Description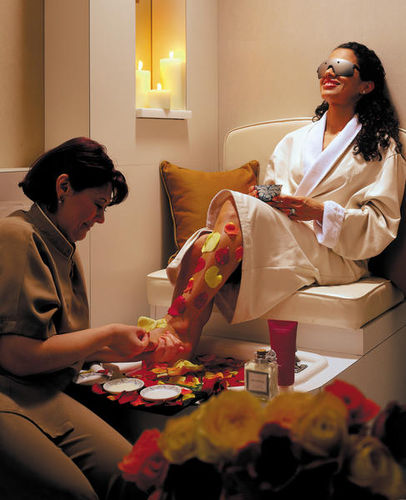 The Four Seasons Hotel New York Is A Sleek Monument ToNew York Sophistication. Exterior And Interior Walls OfFrench Limestone, Pierced By Elegant Paned Windows, ReflectThe Distinctive Style Of Architect I.M. Pei In ThisImpressive 52 storey Building. Sunset Over The Park FromYour Terrace, Sycamore paneled Dressing Rooms, MarbleBathrooms With Steeping Tubs That Fill In 60 Seconds, ALobby Lounge Fit For Spectacle, The American Grill redefinedAnd Service That Never Sleeps, Four Seasons Establishes ADramatic New Standard.
Four Seasons New York
57 E 57th St
10022
Nearby Landmarks
Dahesh Museum - 0.06 Miles
Sony Wonder Technology Lab - 0.13 Miles
Tiffany & Co. - 0.16 Miles
Barney's - 0.29 Miles
American Folk Art Museum - 0.47 Miles

Luxury Hotels
The
Four Seasons
, The Ritz, Marriott, Holiday Inn or any of the
Hilton Hotels in London
you can find all these luxury hotels and others, in total over 15.000, on the luxuryhotelsin.com site. Luxury resorts range from Hawaii beach resorts to the most exlculive Villas in the Caribbean Islands and luxury ski resort in the mountains of Jackson Hole, Wyoming, Aspen, Colorado, or Park City, Utah for the winter season. A list of all luxury hotels and useful luxury travel tips when shopping, dining and wining, sightseeing, staying in one of the most exlusive 5 star hotels in New York City, London, Paris or Madrid.
Budget Hotels in New York
Be it in downtown Manhattan or uptown Harlem, near to the Central Park and financial district skyscrapers or the surrounded by upper the westside residential houses. A list of all budget hotels in New York and useful luxury travel tips for nightlife and shopping.